Membership options include:
- a one time charge of $19.95 for one month's membership (non-recurring)
- $19.00 for the 1st month, $16.95 every month thereafter
- $45.95 for 3 months membership (recurring)
All monthly memberships constitute 30 days of site access from the date you signup or are rebilled.


You can cancel anytime during your membership period and you'll still have site access until your full subscription period is over.

Any charges will discreetly appear as "CCBill.com" on your credit card statement.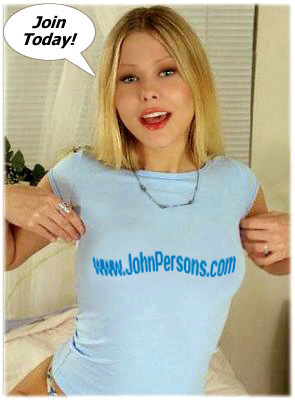 Checks billing is an additional payment option for consumers who don't have or wish to use a credit card. You can debit directly from your checking or savings account with this option.


!

Any refunds/chargebacks/bounced checks will result in immediate account termination and permanent lock-out from any future transactions with us.

!

This site is currently NOT WebTV compatible. Some mobile browsers may experience problems.

!

To combat piracy, all images in our members area are watermarked with the member's ip address and username.